Web development is the work involved in developing a web site for the Internet (World Wide Web) or an intranet (a private network). Web development can range from developing a simple single static page of plain text to complex web-based internet applications (web apps), electronic businesses, and social network services. A more comprehensive list of tasks to which web development commonly refers, may include web engineering, web design, web content development, client liaison, client-side/server- side scripting, web serverand network security configuration, and e-commerce development.
Types of Web Solutions We Develop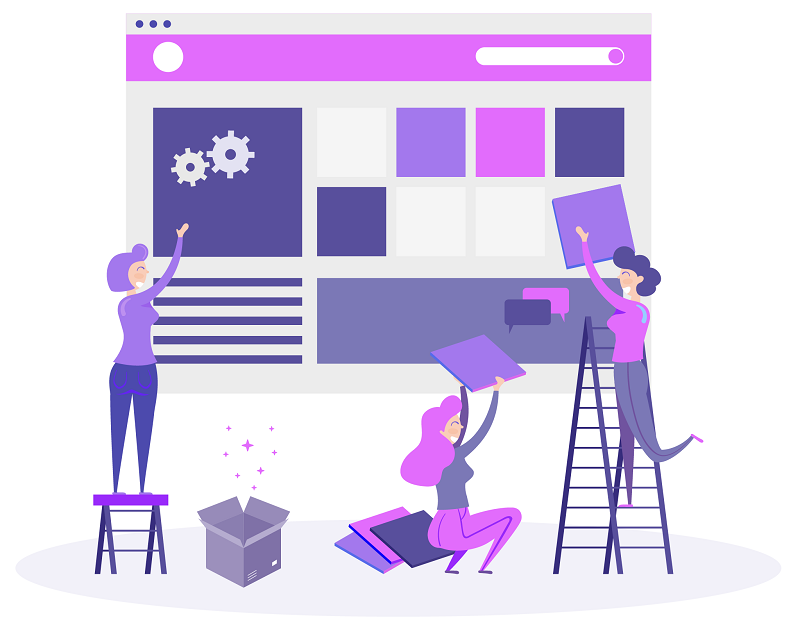 The websites we've built for corporate presentation and brand promotion are used by enterprises, government agencies, and non-profit organizations. We Create a website from the ground up, including gathering requirements, designing, implementing, testing, and maintaining and supporting it. An easy page editor is available on our websites for managing dynamic content.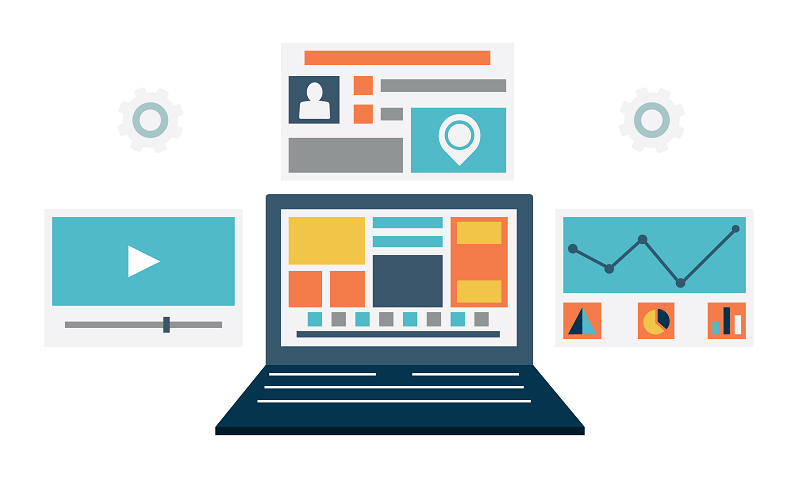 We have been developing web portals for various audiences, including customers, businesses, etc. Our online portal is a safe web-based platform that offers easy access to various features and resources. Our web portal development services include UX/UI design, web and mobile development, integrations, analytics, testing, and continuous support.
For B2C, B2B, and marketplace business models, we develop eCommerce solutions. Our e-commerce website design and development services aid in the creation of a quality experience that appeals to today's demanding customers. Our expertise in e-commerce website creation allows us to deal with any e-commerce business models and e-commerce development solutions.
Front-end Development & Design
Our web designers and business analysts thoroughly analyze the user audience to determine their demands and incorporate them into the UI design. We also serve as a link between business stakeholders and an IT team, ensuring that all parties engaged are on the same page.
Assistance and Development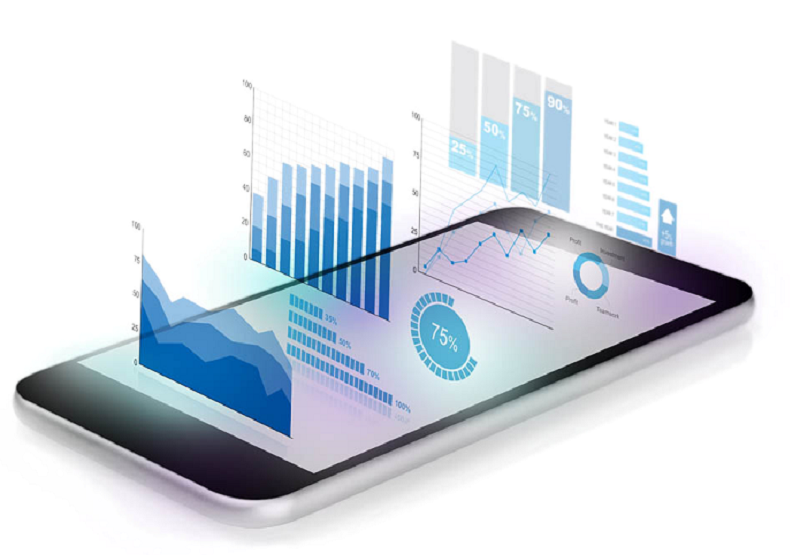 We improve your web-based software to maintain it efficiently, market-competitive, and compatible with all of your changing business requirements. We provide support services, and we supply instant fixes within 24 hours to avoid or repair any difficulties and assist you in making your web app easy to use.