Open-source software is free to use, distribute, and modify. It has lower costs, and in most cases this is only a fraction of the cost of their proprietary counterparts. Open-source software is more secured because the code can be accessed by everyone. Anyone can fix bugs if they find any, and they don't have to wait for the next release. The fact that is continuously analyzed by a large community produces secure and stable code. Also, it uses open standards accessible to everyone; thus, it does not have the problem of incompatible formats that exist in proprietary software.
The accessibility of the codes has helped in expanding the decent variety of the source codes. It helps in change of the source code of the site pages, and is outstanding among other approaches to enhance the source codes of the site.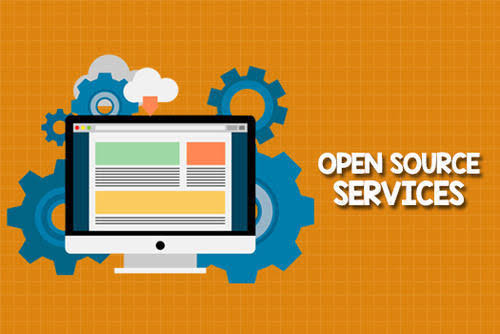 Open Source is one of the trending platforms, as multiple websites have been developed on this platform. To provide the clients demand we have a team of experts to makes tweaks in the code to make a perfect output as per client
Web designers and developers have been utilizing this innovation as a core feature of the site development. The designer designing the site can see the source code of the other comparable sites. One of the fascinating parts of open source development is that the developers can be working in various vicinities while they are taking a shot at a similar task through correspondence discussions. Numerous such channels are frequently utilized as correspondence channels among the users and developers.